Are you looking for the best carpet cleaning company with professional carpet cleaners. Dirt and pollution aren't just a problem outside your home, they can get inside too. We provide full service professional carpet cleaning that Greenstone needs. Our professional carpet cleaners in Greenstone have a wealth of experience cleaning everything from rugs and carpets to upholstery and mattresses.
carpet cleaning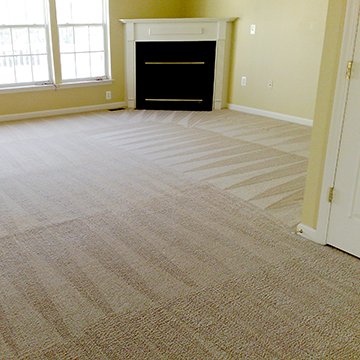 Your home's carpets, rugs and fabrics can easily become breeding grounds for bacteria and other undesirable microorganisms. Because modern fabric and fibres are densely woven, dirt and debris have a hard time escaping. This makes cleaning very difficult and when stains are involved, it tends to attract bacterial growth. Your carpet can therefore turn from a great investment into a potential health hazard. Most of the microorganisms that make the carpet dirty can trigger aggravate allergies. In some cases, may even cause hay fever and other respiratory problems. These are just some of the reasons why we're the full service carpet cleaner in Greenstone. We represents great value to clients – a dirty carpet does not just look ugly, it can makes your living space an unbearable place to stay in.
cleaning skills
Cleaning a carpet or a rug is not as easy as it looks. There are many things you need to consider, such as what kind of dirt or stains your carpet has, and what is actually causing the dirt and debris to accumulate. Our team has the skill and experience to service all kinds of carpets and rugs and make sure it is completely clean by the time we are done.
Carpet cleaning does not just involve general cleaning; it also involves deodorizing and odour removal. Half of Gauteng households have pets, and that can mean carpets that have stains, spillages and unwanted smells. You can trust our team to take care of all your carpet cleaning needs, prolonging your investment's lifespan and making sure your living space is free from dirt, debris, and harmful microorganisms. We're proud that our professionalism, reliability and great results make us the carpet cleaners Greenstone turns to.
If you're looking for really reliable full service carpet cleaners in Greenstone, we are the company you can trust to address all of your carpet, rug, and upholstery cleaning needs. Contact us today for a free consultation to assess your home or commercial property's carpet needs.
Request a Quote